Round #1 -- Round #2 -- Round #3 -- Round #4 -- Round #5 -- Round #6 -- Round #7 -- Round #8 -- Round #9
The tournament in southern mediterrean sea - in 2016 228 players did attend in the open section, 16 players in the seniors. Top ranked had been the German International Master Matthias Dann. The longest travelling made GM Ramesh from India who finally got the trophee.
---
Results from 2016
Open Pairings #1 #2 #3 #4 #5 #6 #7 #8 #9 - Ranking
Seniors Pairings #1 #2 #3 #4 #5 #6 #7 #8 #9 - Ranking
In 2015
Bayarsaikhan Gundavaa has been the winner of the edition 2015. With 8 points out of 9 games the Mongolian GM secured first place.
However, it was a nice event not only for the winners. The new playing hall in the Hotel Imperial in Sliema proved to be comfortable and also the weather played along: 22 degrees and sun... not too bad for November. This time 205 players from over 30 nations were participating - a new record!
This time a senior tournament is announced as an additional group!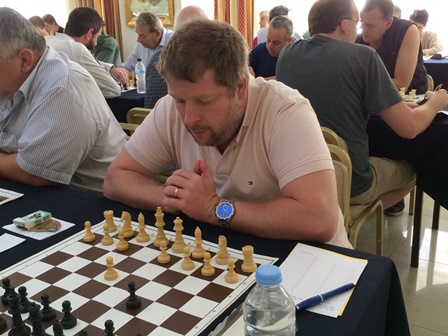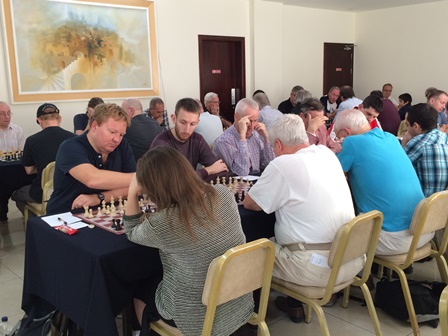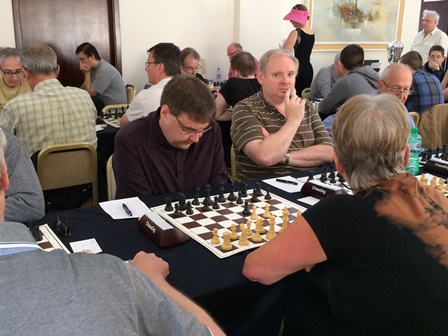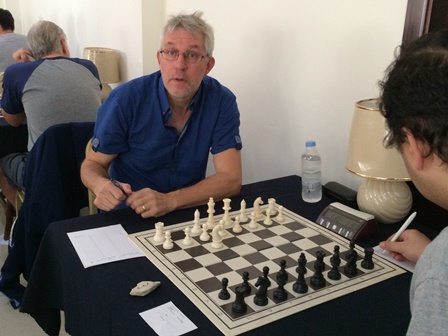 Report with pictures by Marian Petrov in German language
Report about the tournament in 2013:
And he did it again: Like last year GM Bartolomiej Heberla from Poland won also the edition 2013! The 28 year-old GM scored 7,5 out of 9.
Again there were players from all over the world. The youngest participant, Max Gedajlovic, only 12 years old from Vancouver scored 4,5 points. The oldest participant, Oswald Smits (90 years young) scored 4 points. Besides there were players from New Zealand, Hongkong and Ecuador, altogether 29 nations.
The change of the hotel proved to be no problem, the new location was very comfortable, close to the sea and to restaurants and pubs. Also the weather was nice, with temperatures between 20 and 25 degrees celsius in November.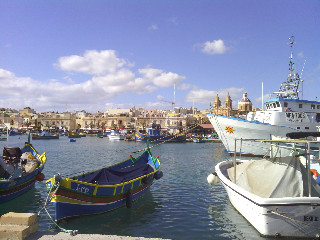 The organizers would like to sincerely thank the Malta Tourism Authority and Cheverny Invesments Limited for the support which has made the event possible and allowed it to grow and establish itself on the European Chess calendar.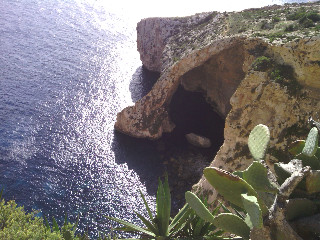 Alina L.Ami wrote a great report on chessbase about the edition 2012: chessbase .

Players from the north of europe were especially attracted by the 20 degrees and many hours of sunlight. Maltese culture and history could be explored during the day, as the games began at 5 p.m.

Cheap flights to Malta from a great number of European destinations are available with AirMalta, Ryan Air, Easy Jet, and Air Berlin.
Year 2016
Open Pairings #1 #2 #3 #4 #5 #6 #7 #8 #9 - Ranking
Seniors Pairings #1 #2 #3 #4 #5 #6 #7 #8 #9 - Ranking
Year 2015